We'd love to hear from you
Use this form to get in touch about showings and property details, we'll get right back to you. And if you're in a hurry, just call or text any time.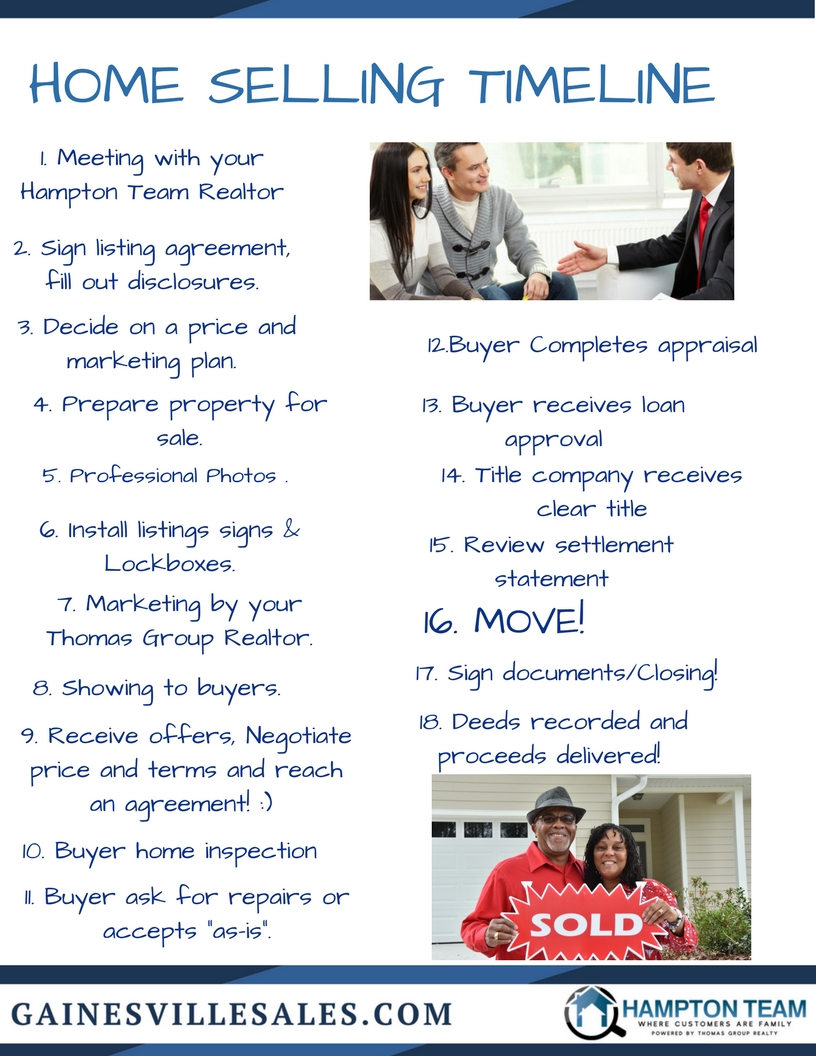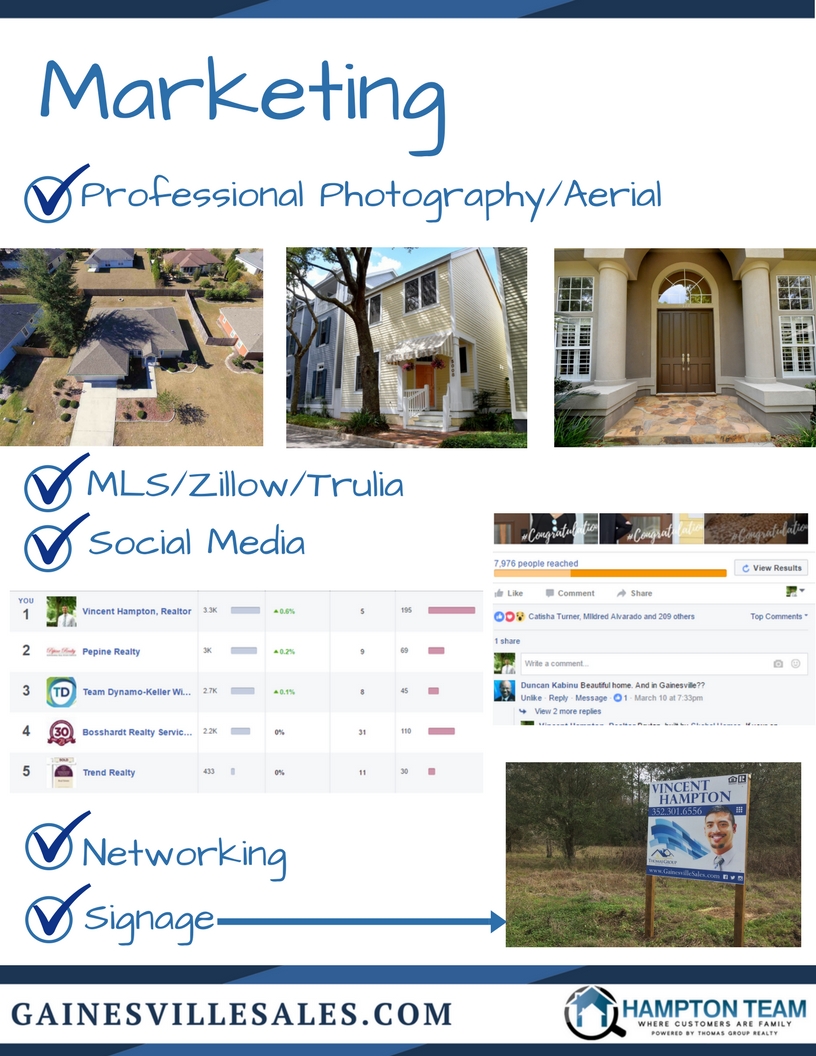 Are you interested in selling your property? You've came to the right place.
Vincent and his team provide one of the top property listing services in town. Their customer service paired with their award winning marketing and social media presence is unparalleled and provides the best results when you decide you want to sell.


Contact us today for your FREE home valuation!