GainesvilleSales.com's Preferred Vendors!

GainesvilleSales.com I Last Updated: March 14, 2017


Finding good help in Gainesville is not a hard thing to do. I am frequently asked for reputable, honest and courteous vendors needed throughout the transaction process.

To streamline the process, we have decided to dedicate a page on our website to keep track of who our clients are having good experiences with. By no means are these the ONLY good vendors in their respective industries but these are the ones that have worked with clients and created positive experiences. This list WILL grow and MAY shrink so be sure to check in periodically when in need.



The list is in alphabetical order (not in preference order)..


Lenders (when financing is desired)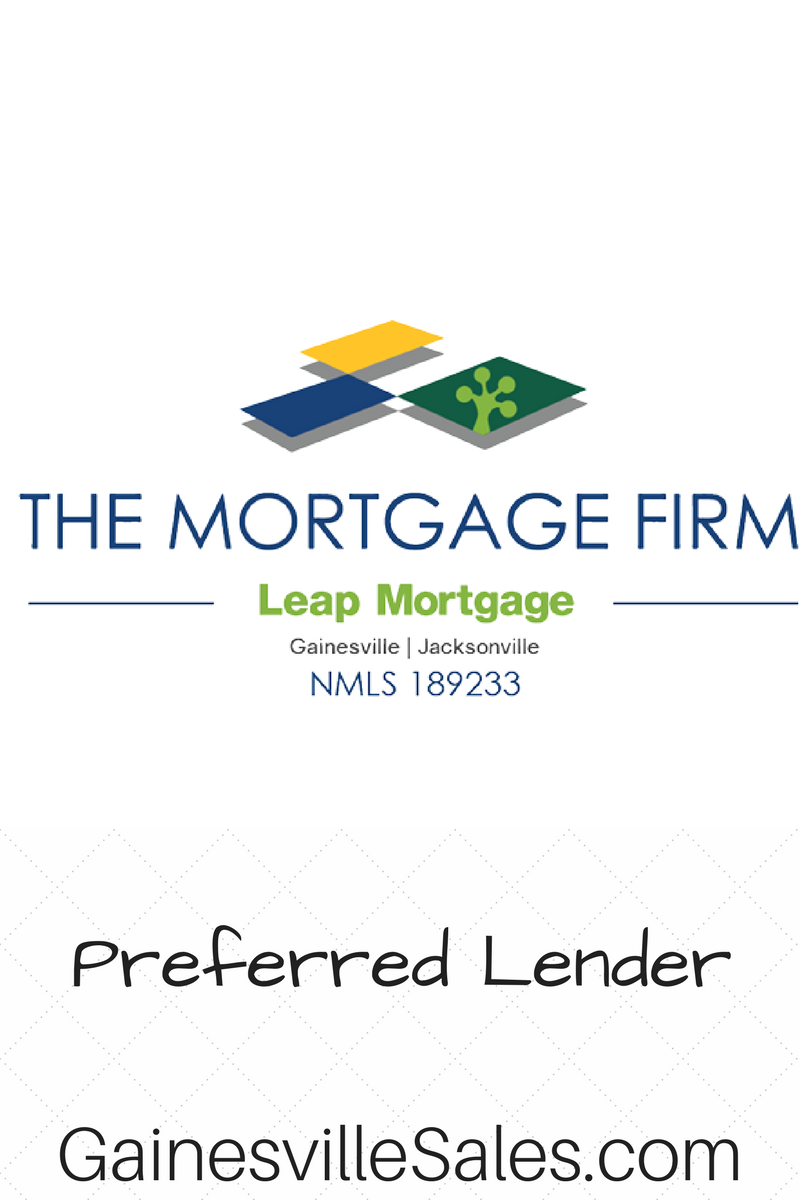 Bernie Acosta
Senior Loan Officer
Leap Mortgage
3601 SW 2nd Ave Suite B
Gainesville, FL 32607
787-550-0798 cell
352-500-1000 office
bernie@leapmortgage.com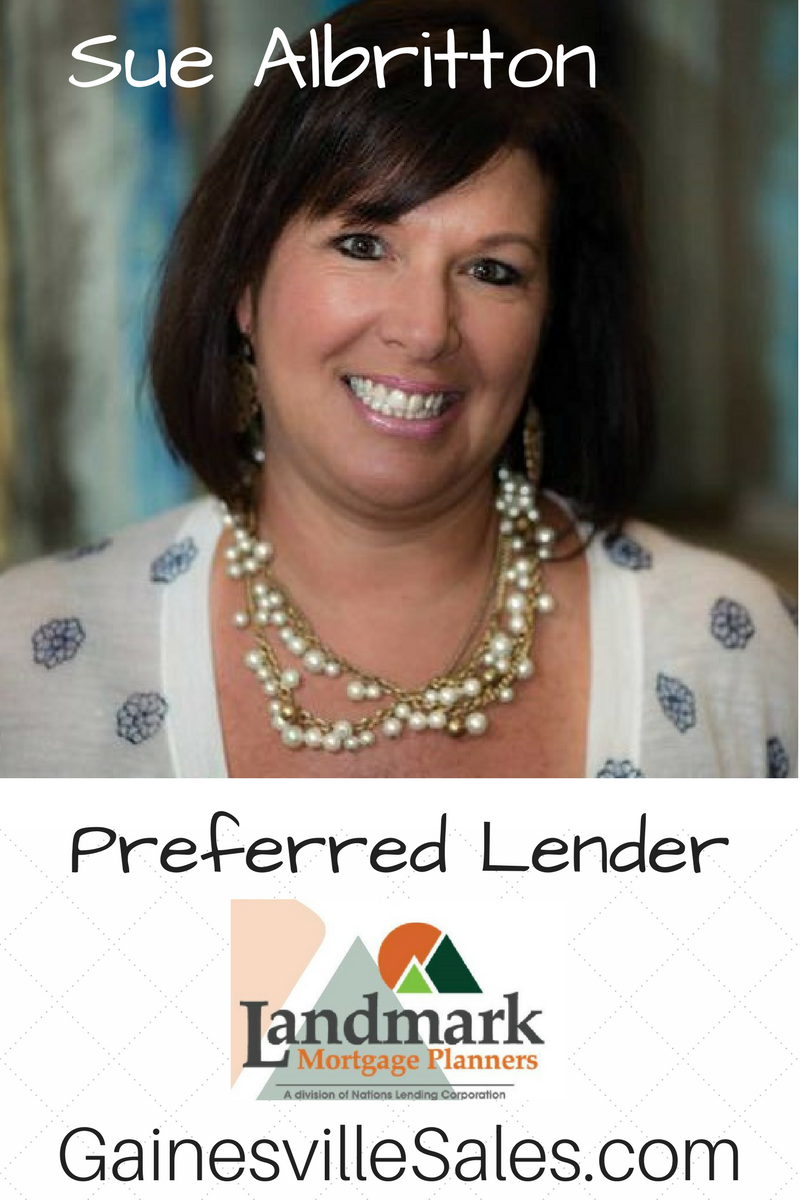 Landmark Mortgage Planners
Sue Albritton
352-275-3576 – Cell
352-264-3692 – Office
Sue@lmploans.com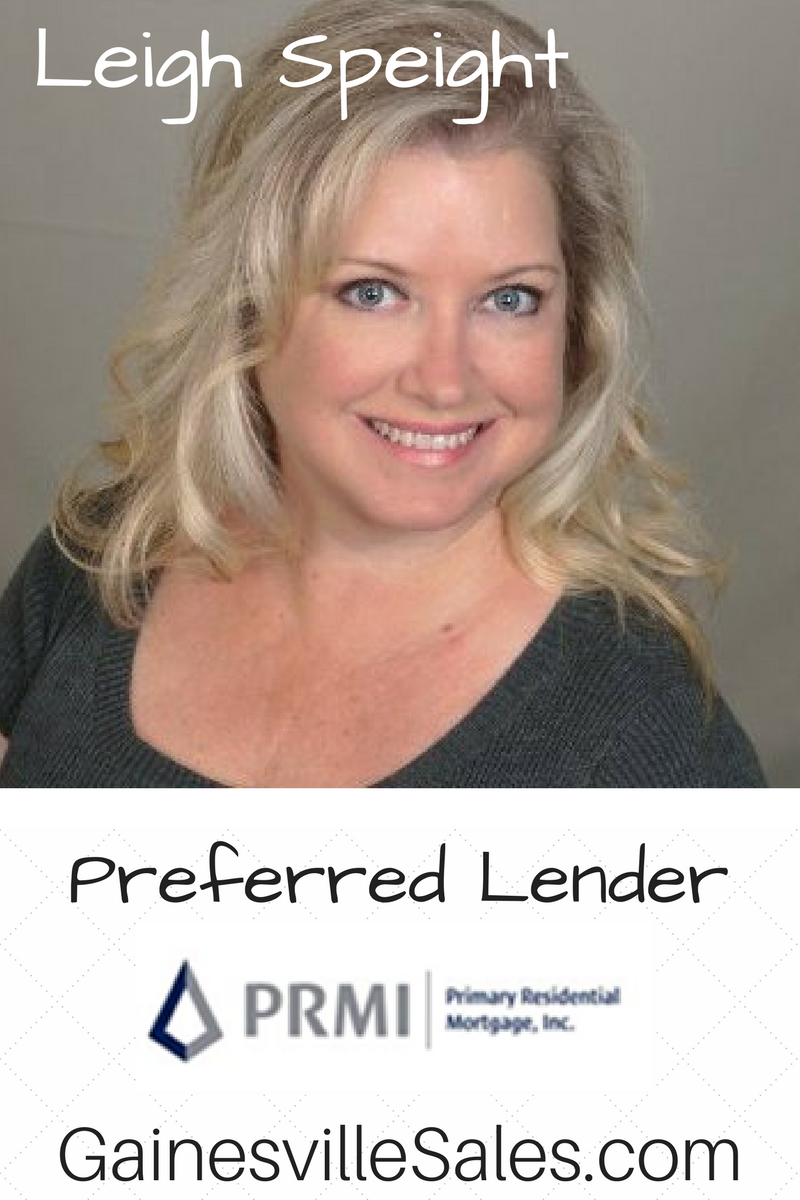 Company name: Primary Residential Mortgage Inc.
Contact Name: Leigh Speight
Phone #: 352-299-4683
Email: lspeight@primeres.com

Mission Statement: My primary focus is on you!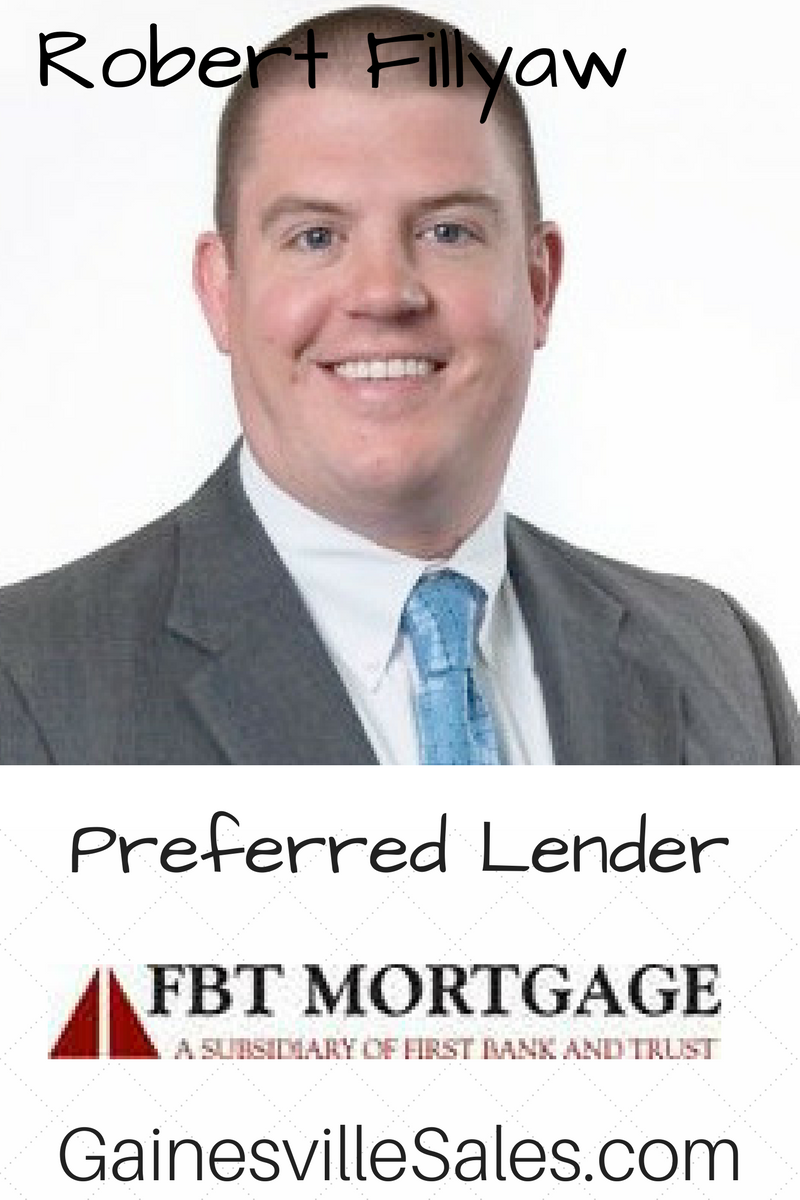 Company name: FBT Mortgage, LLC
Contact Name: Sr. Mortgage Banker
Cell Phone #: 352-665-1302
Email: rfillyaw@fbtonline.com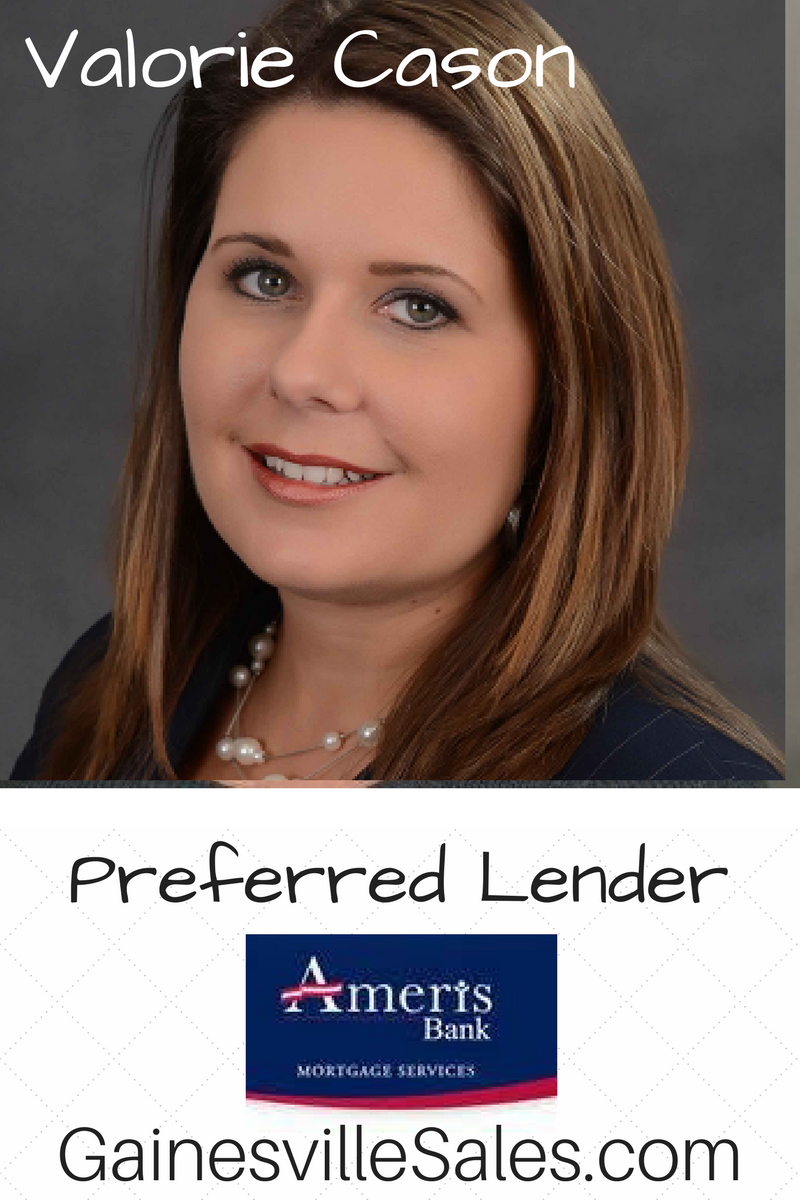 Company name: Ameris Bank
Contact Name: Valorie Cason
Cell Phone #: 352-316-4655
Email:valorie.cason@amerisbank.com

Mission Statement: With over 20 years in the banking industry I am committed to providing my customers with a superior individualized experience that is unique to their needs while helping them navigate through the mortgage process and imparting them with the knowledge to find their best financial option.



Lender (Ocala)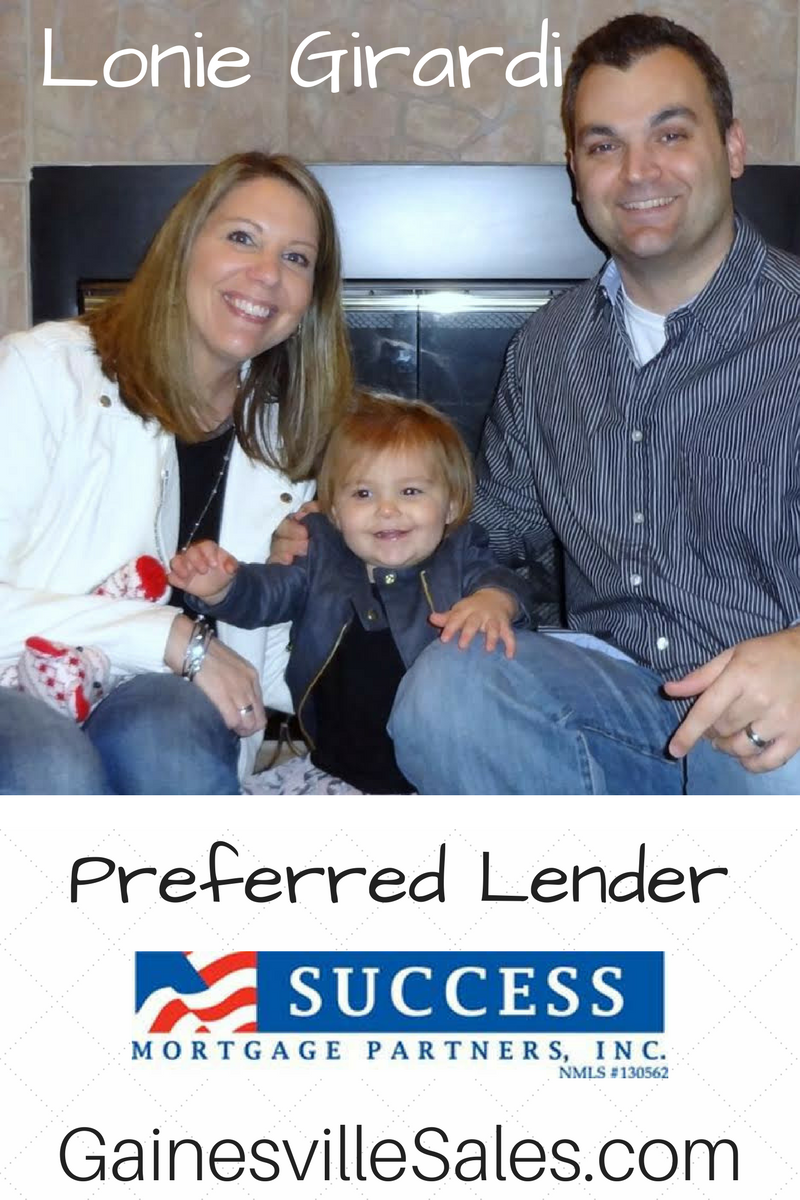 Company name: Success Mortgage Partners, Inc
Contact Name: Loni Gerardi
Phone #(please clarify whether cell or office):
cell 352-598-1843
NMLS#676738
Email:lgerardi@smprate.com
Mission Statement: "Success is what we're about, mortgages are what we do & partners is how we treat everybody." Vince Lee, President




Home Inspectors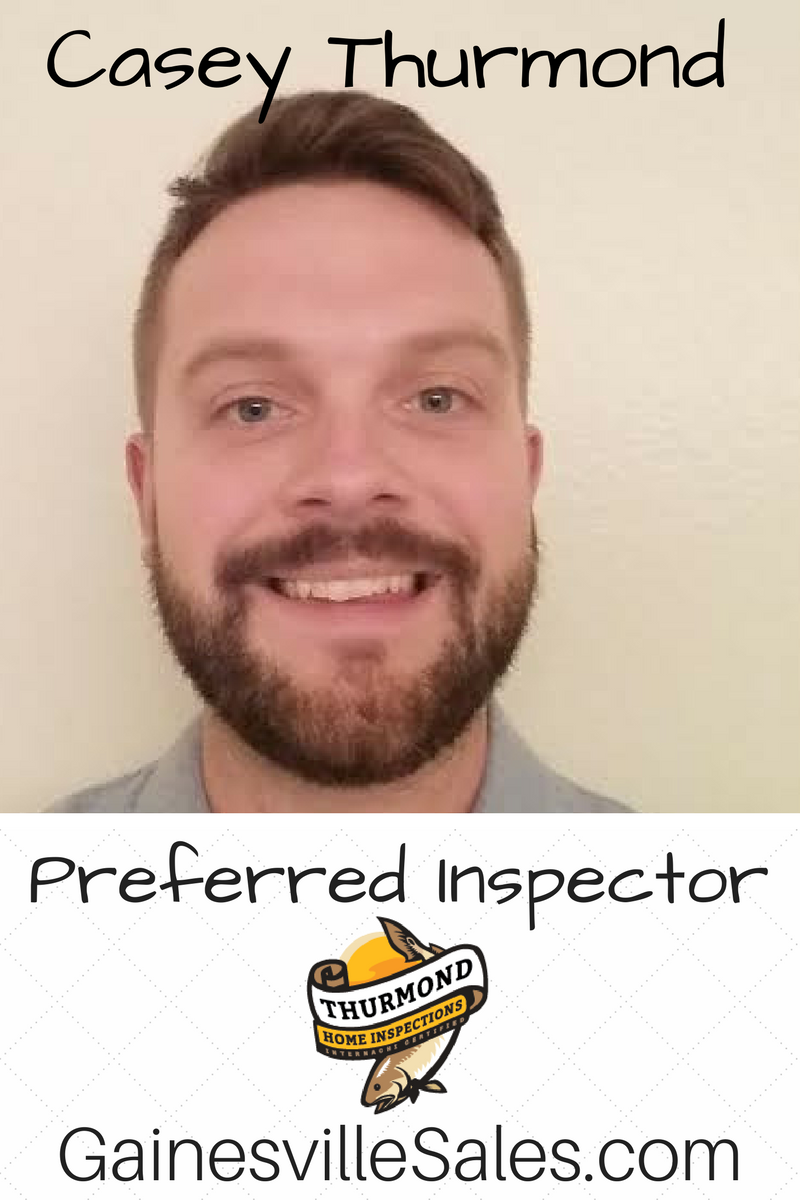 Company Name: Thurmond Home Inspections
Contact Name: Casey Thurmond
Contact #: 352 215 6205
Email: CaseyThurmond@gmail.com

Mission Statement: Delivering True Peace Of Mind.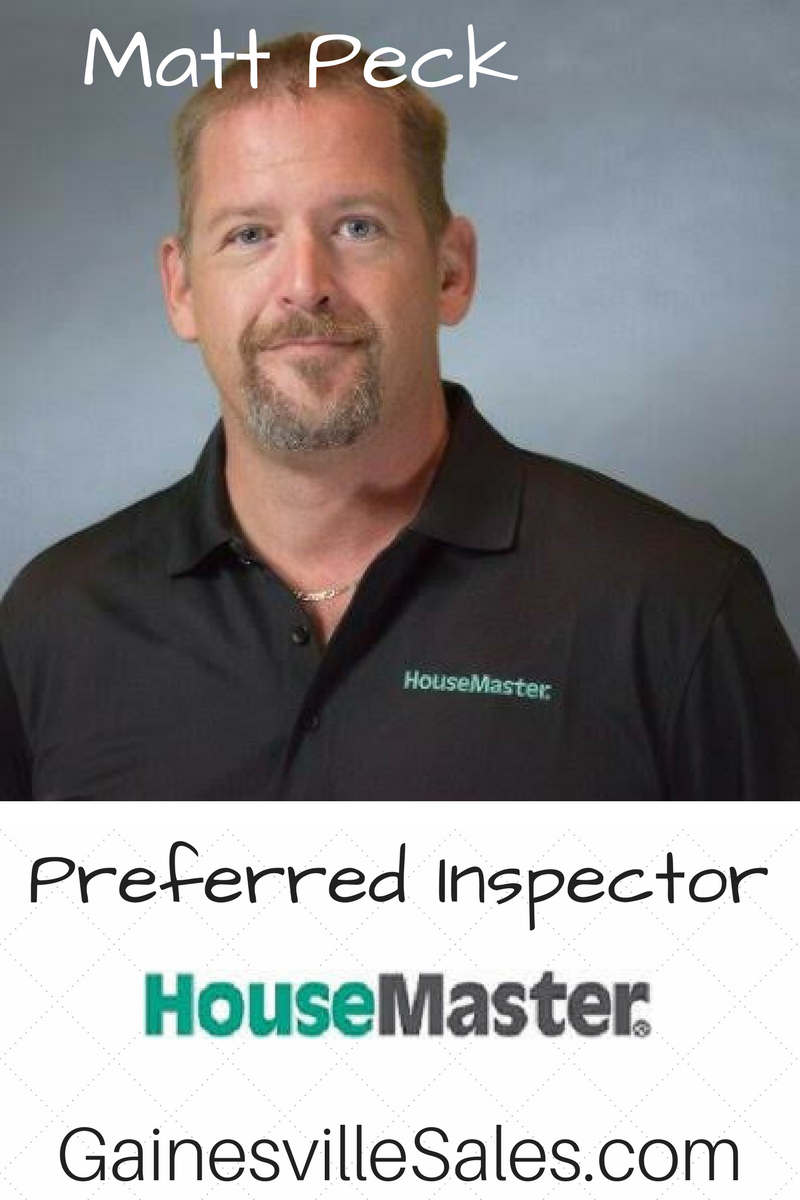 Company Name: HouseMaster
Contact Name: Matt Peck
Email: matt.peck@housemaster.com
Phone: 352-472-5552

Mission Statement:
"HouseMaster will distinguish itself as the leader in the building inspection industry by being recognized as the most professional, knowledgeable, and customer-oriented resource for building inspection services in North America.

Our Pride in what we do, our passion for providing an exceptional experience, and our dedication to develop innovative solutions will build long term relationships that enhance brand recognition and drive our continued success."




Preferred Insurers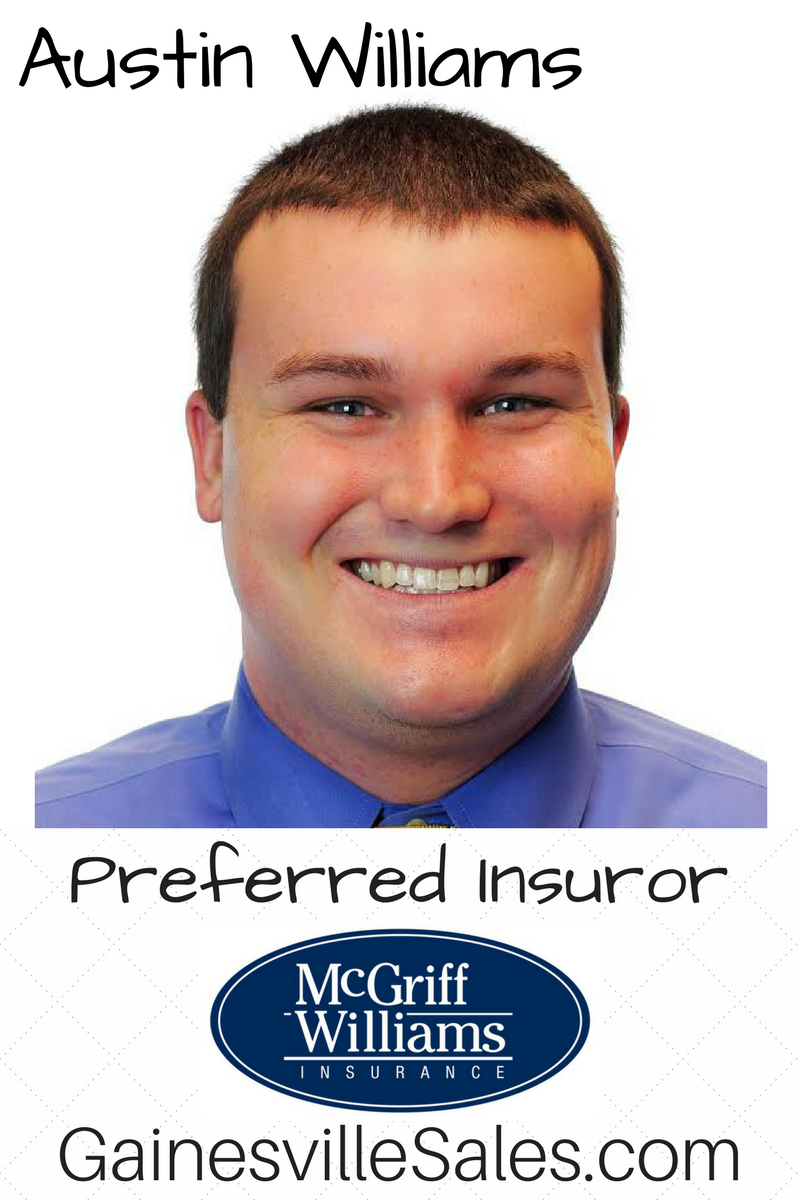 Business name: McGriff-Williams Insurance
Contact Name: Austin Williams
Phone #: 352-371-7977
Email: austin@mcgriffwilliams.com

Mission Statement: I strive to make the insurance purchasing experience as easy as possibly while providing the best coverage for the client.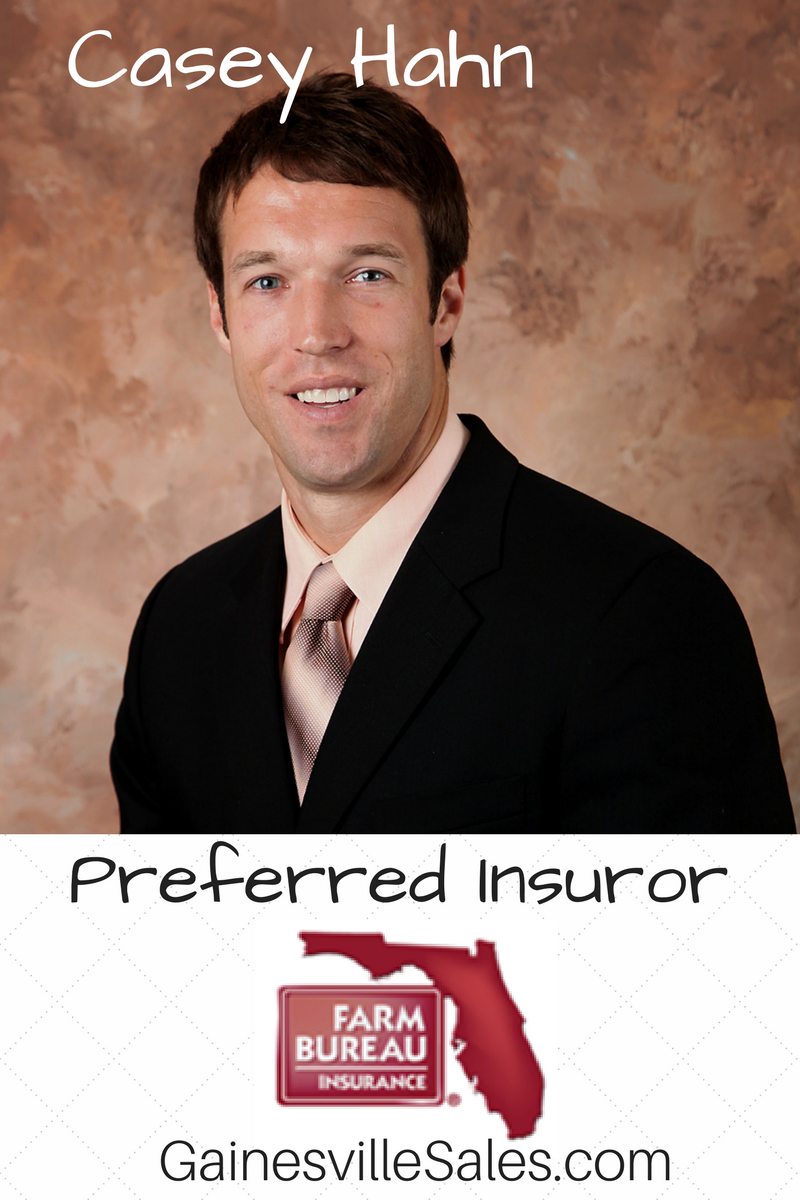 Business name: Farm Bureau Insurance
Contact Name: Casey Hahn
Phone # 352.378.1389 ext. 2
Email: casey.hahn@ffbic.com

Mission Statement: My goal is to provide a high-level customer service experience, while educating all of my current and prospective clients on the insurance coverage options available to them. I take pride in making sure that each and every person I speak with about their insurance portfolio is well-versed on the products and coverage available to them.




Misc. Vendors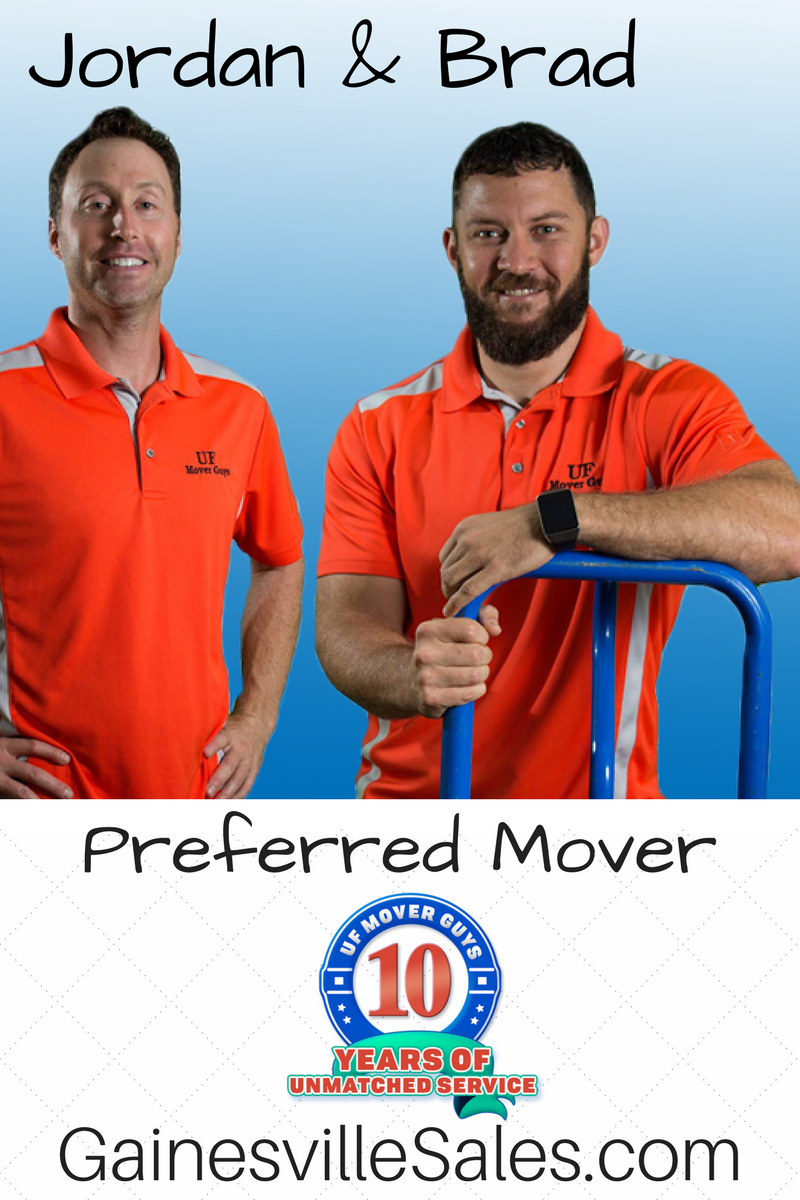 UF Mover Guys Brad Stumpff
352-415-0886 Office
352-870-4938 Cell
brad@ufmoverguys.com

Mission Statement: At UF Mover Guys our vision is to have "UF Mover Guys" synonymous with moving in North Central Florida. We want to own the moving market place. Our mission is to exceed all customer expectations and provide the least stressful moving experience possible.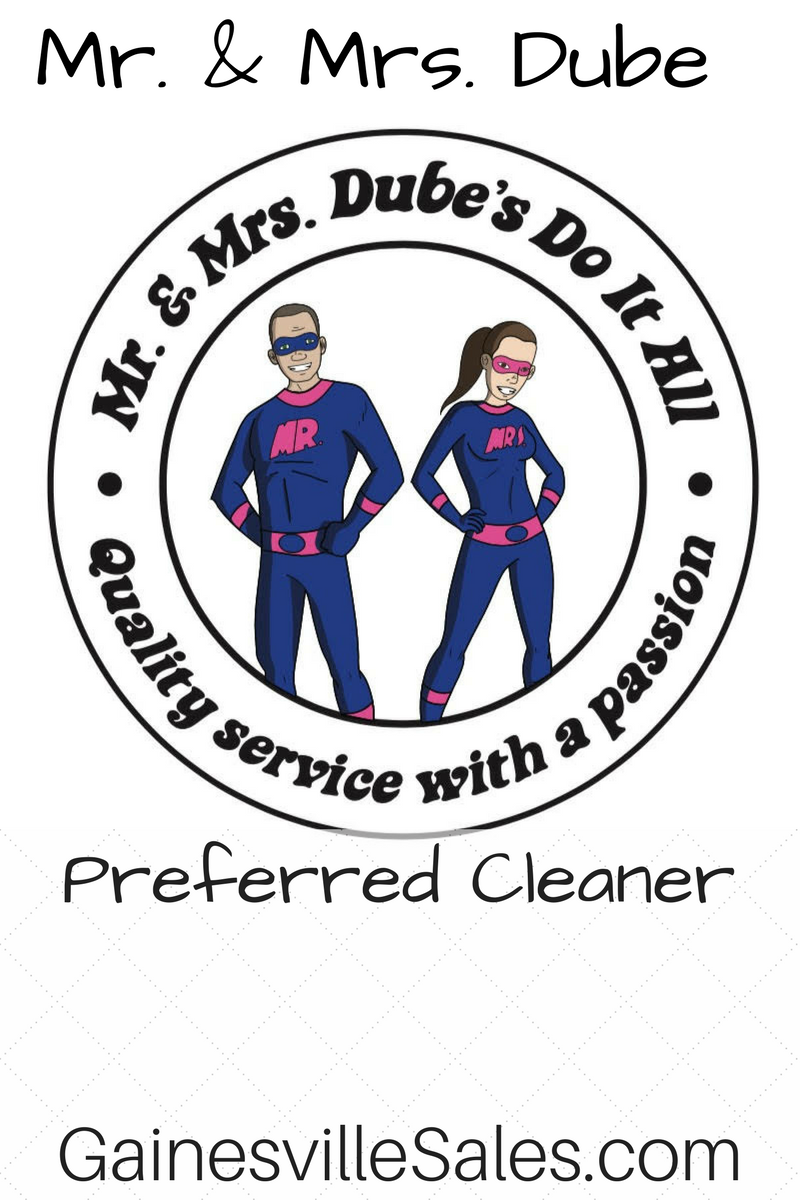 Business name: Mr. & Mrs. Dube's Do It All
Contact Name: Craig Dube
Phone # cell- 352-474-1174
Email: info@dubesdoitall.com

Mission Statement:
"Quality Service with a Passion. We know that everyone has a passion in life. We also realize that the everyday chores of life can distract us from those passions. So allow us to do more of what we love, so you can spend more quality time with the ones you love."