We'd love to hear from you
Use this form to get in touch about showings and property details, we'll get right back to you. And if you're in a hurry, just call or text any time.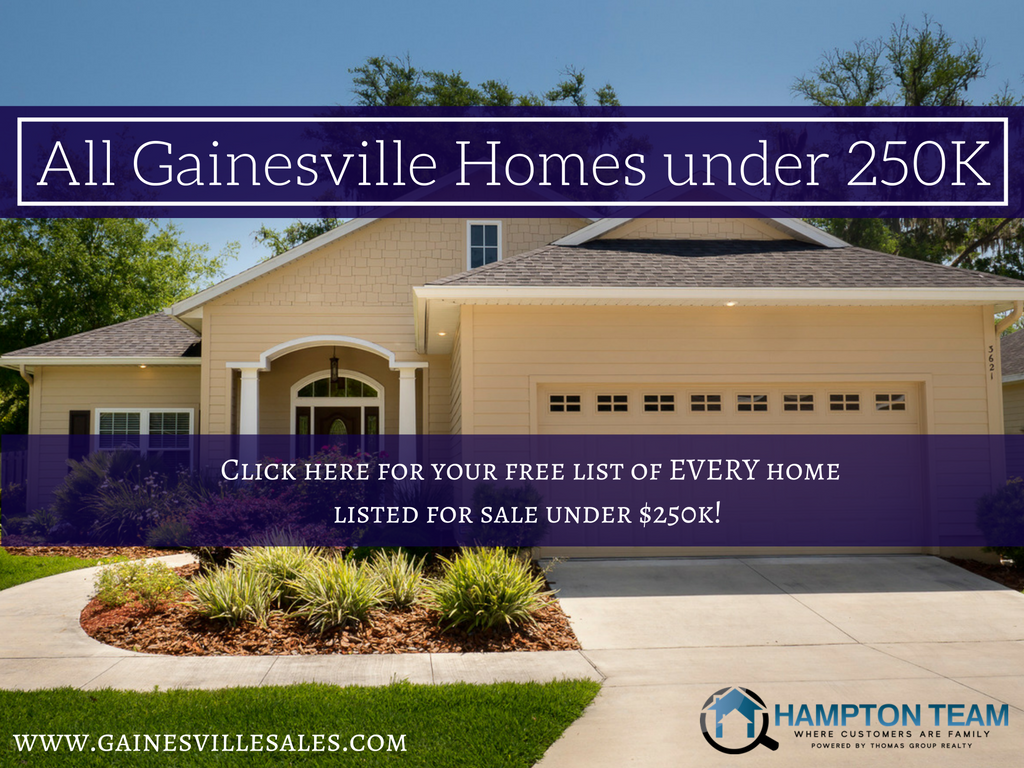 Fill out your information below to get a complete list of EVERY property available that fits your criteria, in the area of your desire! Instantly schedule a time to tour the property, request information or make an offer quickly!