November 15th, 6:10am.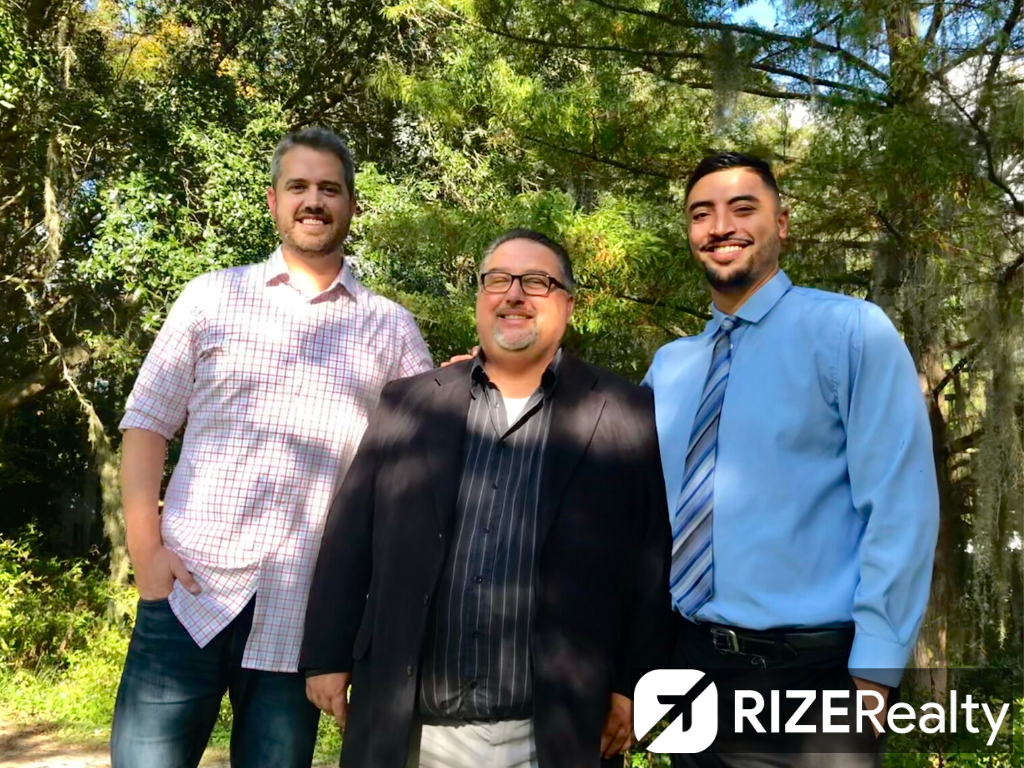 We couldn't be more excited to officially announce the formation of Elevate Group Rize Realty with our new branding!
For us, our brand doesn't only represent our dedication to elevating our clients interest with our unparalleled real estate and marketing services. We are also determined to elevate our entire community through involvement, resource development and networking, to help Gainesville elevate to our full potential.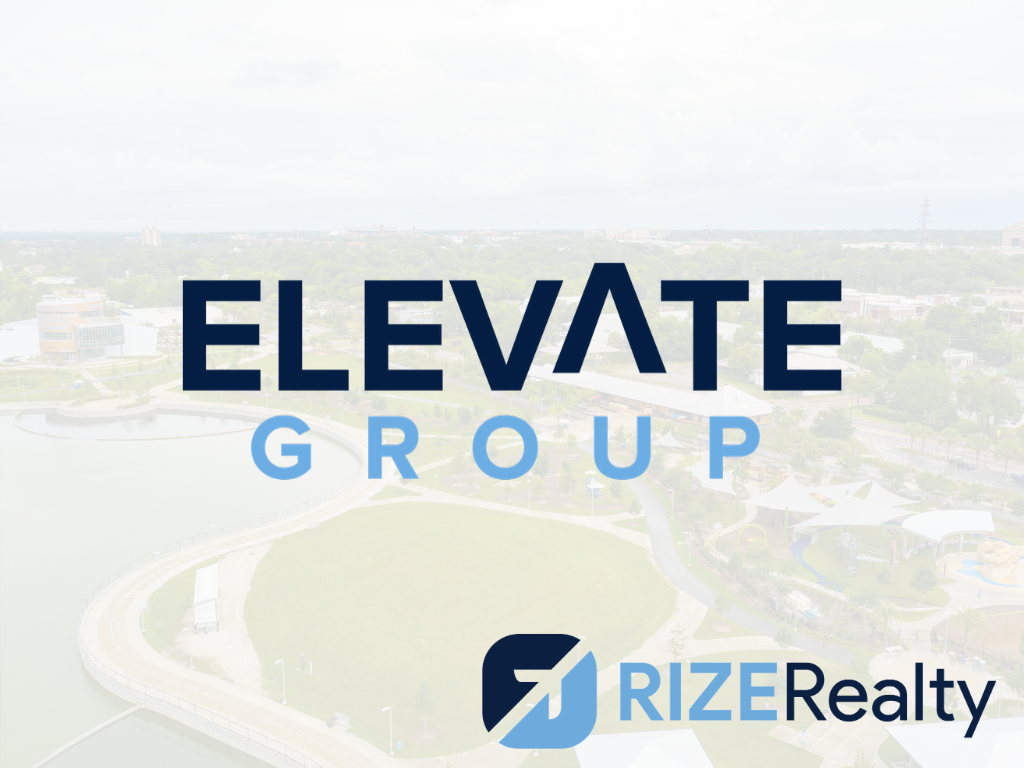 We are truly excited to continue having an amazing impact on our clients and community.
Here are a few reasons we feel we are the most qualified to handle your Real Estate needs:
We are local. Our group is founded by a Native who was born and raised in the heart of Gainesville, Florida. We are very familiar with the Gainesville and surrounding communities which has proved to be critical when assisting in finding property for our clients or buyers for their listings.
We are experienced. Our group has dozens of years experience in Real Estate, Marketing, Customer Service and Networking. We have closed over 190 transactions and over $20,000,000 in sales. We strive everyday to make transactions smooth and stress free but rest assured when they aren't, we have the experience, resources and network to solve issues quickly.
We have name recognition and reach. Our team has won several awards but most notably we were recognized as one of the top 60 Realtors in the World on social media. Most recently our team leader Vincent Hampton was invited to speak on Internationally Best Selling Author Marki Lemons Unlimited, Inc. podcast and Vlog "Social Selling Made Simple". This translates to more traffic for our listings which means more activity and therefore better money and results for our clients. This year on average our viewership is over 10,000 local viewers a WEEK on our social media accounts alone.
We give back. When you trust us to represent you and your interest you can rest assured we will re-invest our time, money and energy back into our local community. We are proud to have been involved in raising over $100,000 over the last two years through fundraisers, donations and by serving on the board of Boys & Girls Club of Alachua County among other local organizations.
To some your Real Estate purchase or sale is a number or transaction, but to us it is a dream.
Dream with us. Plan with us. Elevate with us.