Are you interested in building new? Look no further for the high end quality and price you've been looking for!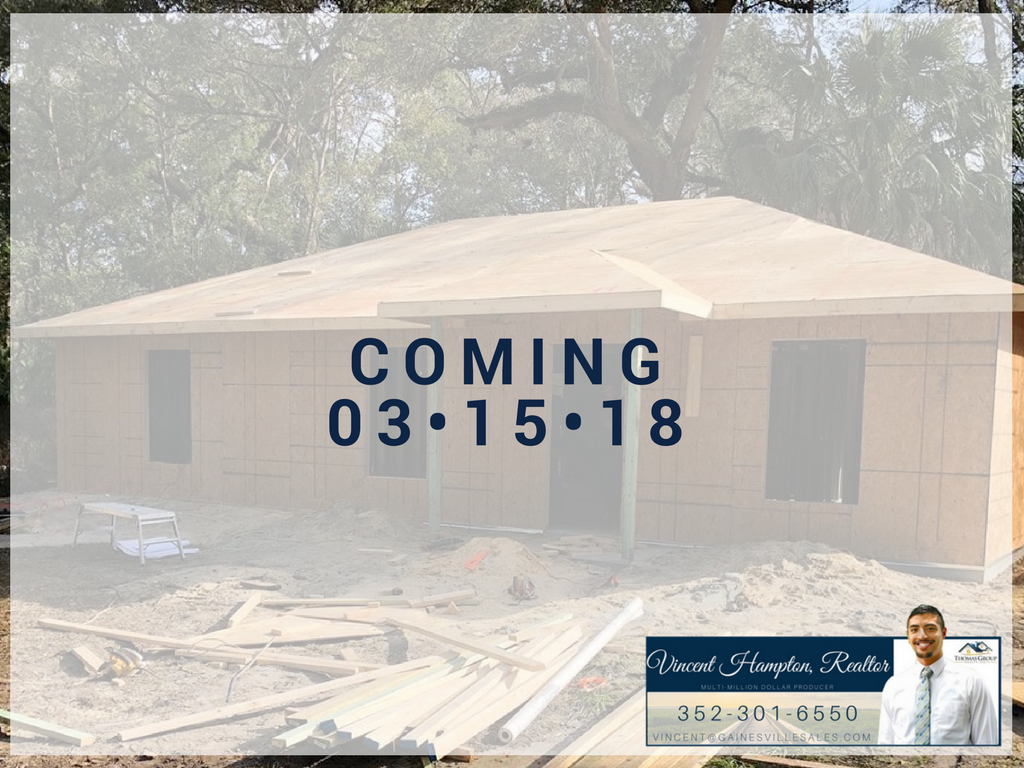 Our first property is due completed by 3.15.18 and is located in Micanopy.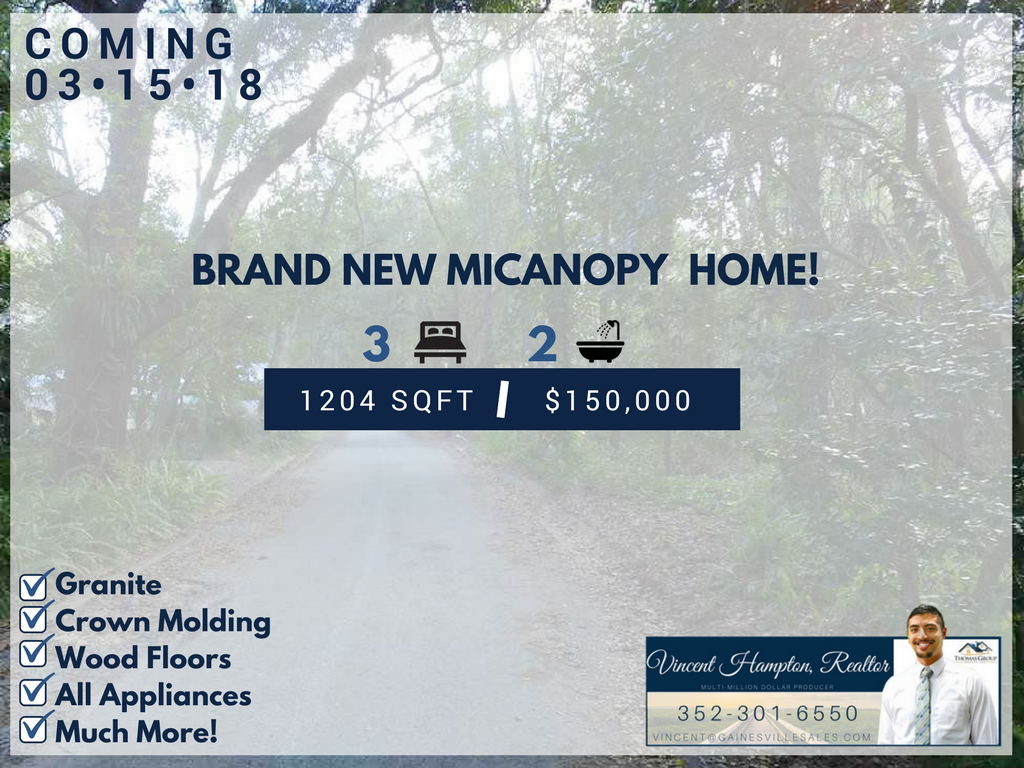 If you would like to be on the contact list that will receive exclusive updates and an invitation to the INVITE only open house party please fill out your contact information above!
Also stay tuned for our brand new builder website!