You can now build your own custom made Tiny House in Gainesville! McKibbin Enterprises who was the featured builder on FYI Network's Tiny House Nation has teamed up with The Hampton Team to offer brand new custom built Tiny Homes to the public.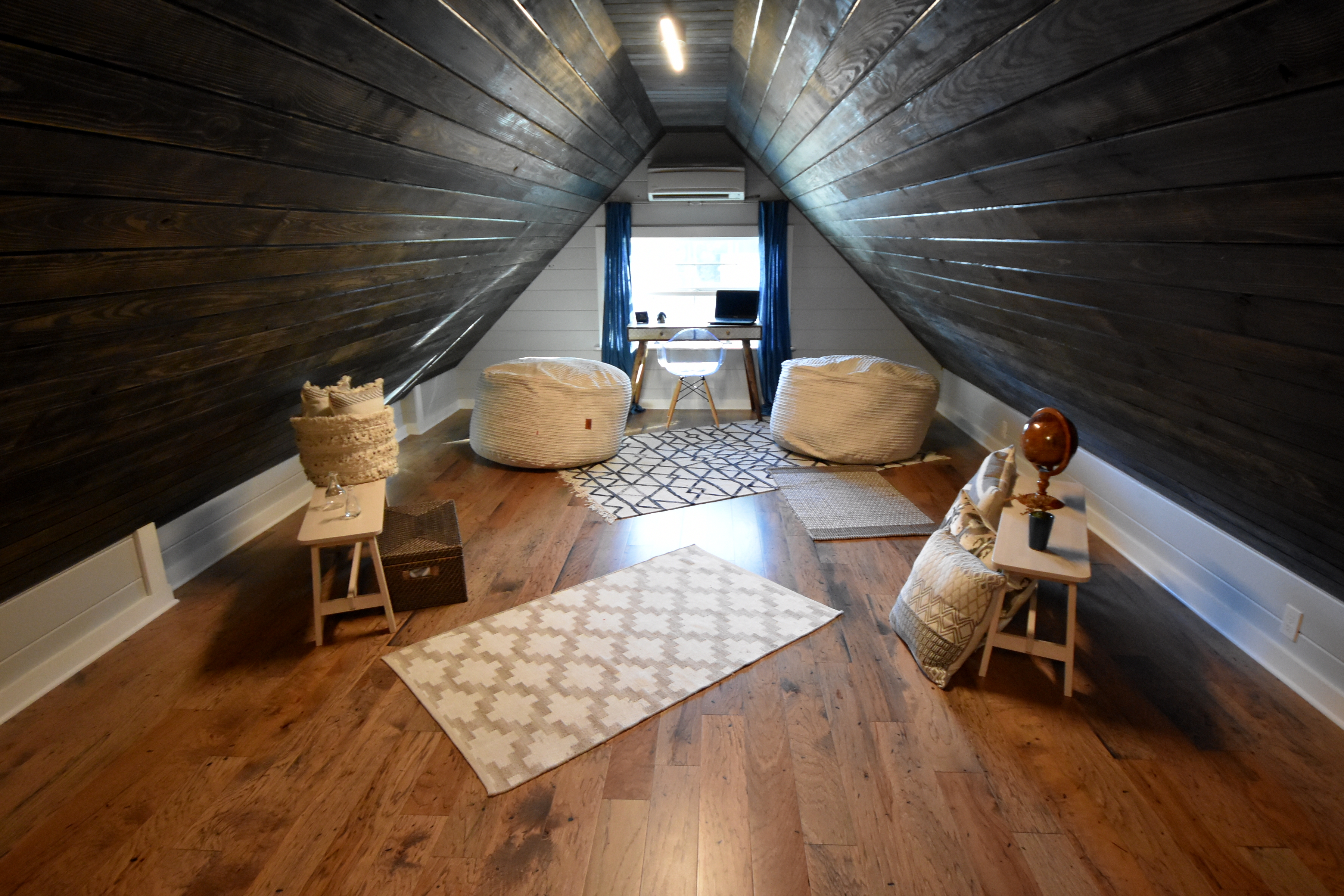 Starting in 2017, The Hampton Team will be assisting clients in finding suitable, desirable lots to build their own custom made Tiny Houses and will be assisting them throughout the building process. "I am very excited because there is such a growing marketing for Tiny Homes. They are great for professionals who enjoy luxury but don't want to spend their time at home maintaining it." Says, Vincent Hampton, team leader of The Hampton Team.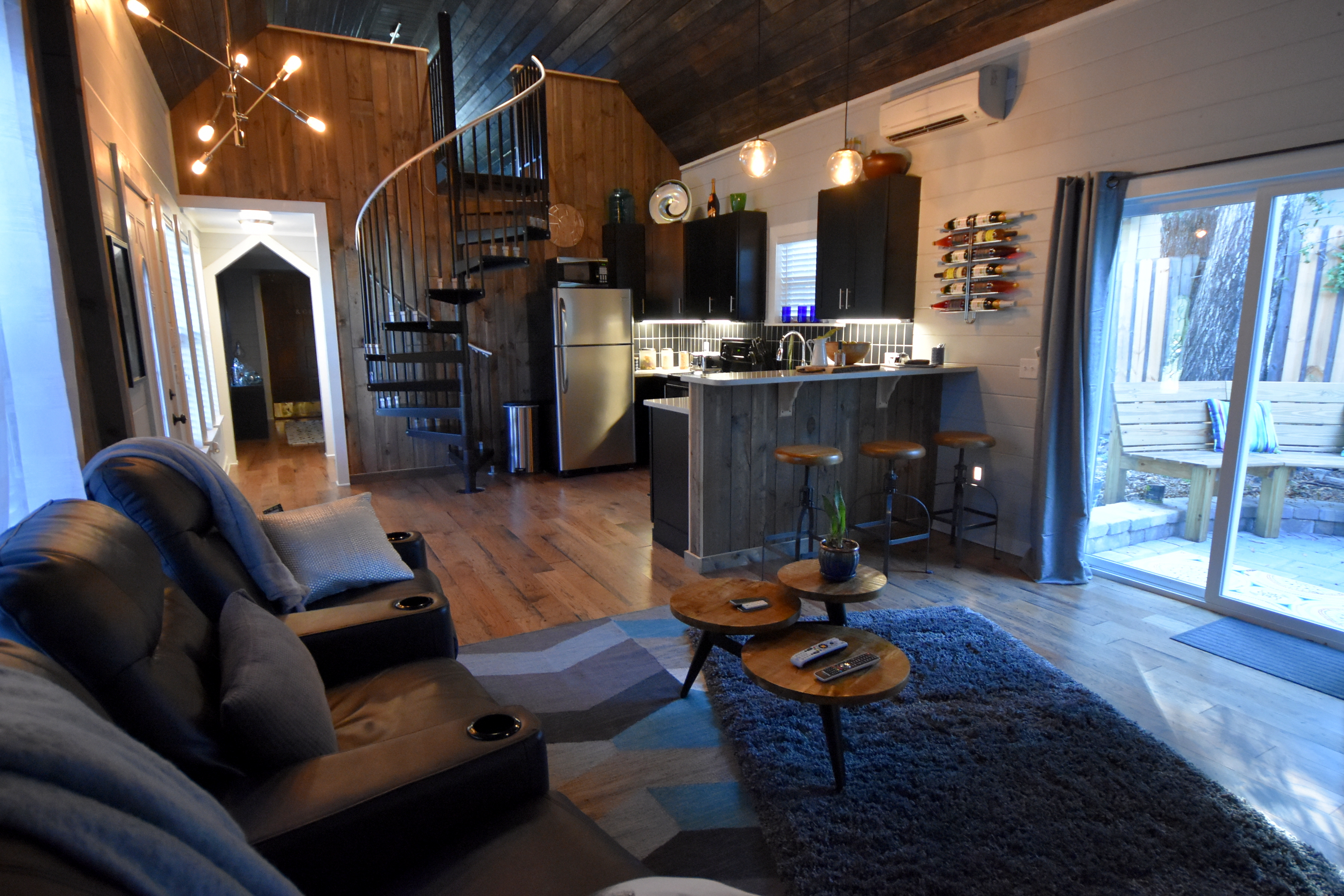 "We're passionate about the tiny movement, so Danny said we should try this. And we love the show," Carpenter said who was one of the owners featured on the Tiny House Nation show. "It's incredible. The whole process was surreal at first and now that we are really getting into it, it's a huge amount of production and a huge amount of working parts to it."
For more information on how you could build your own custom Tiny House in the Gainesville or Surrounding areas contact Us Today!